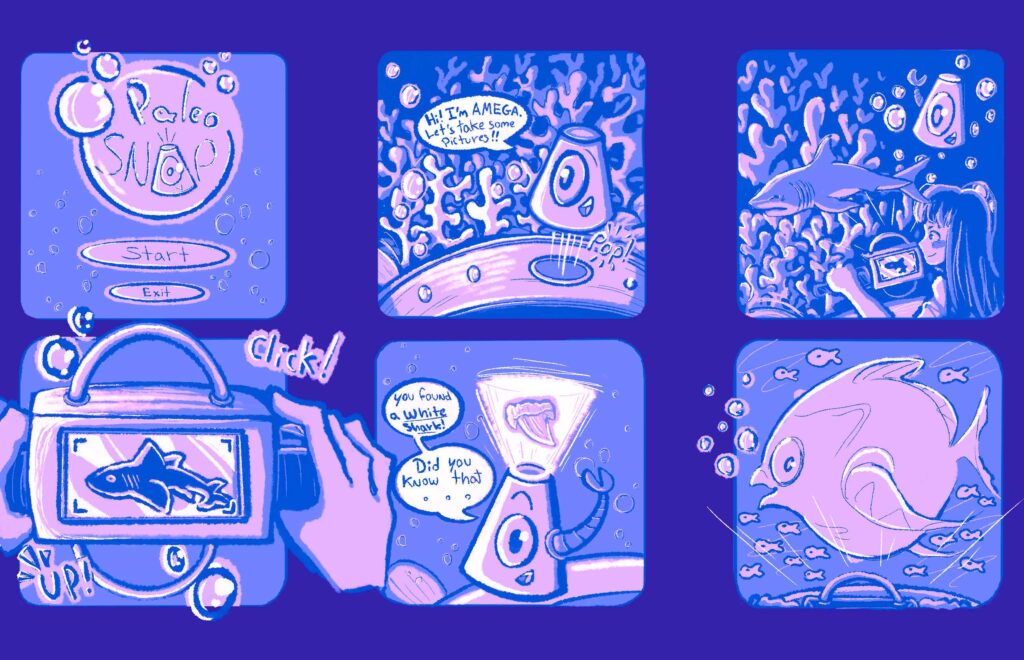 Sharktographer
Role: Project Lead & Systems Programmer
Traverse the seafloor, and learn about creatures of the deep as you try to snap pictures of every unique species. This VR game utilizes a haptic chair and a custom 3D printed controller to simulate a periscope camera.
Coming Soon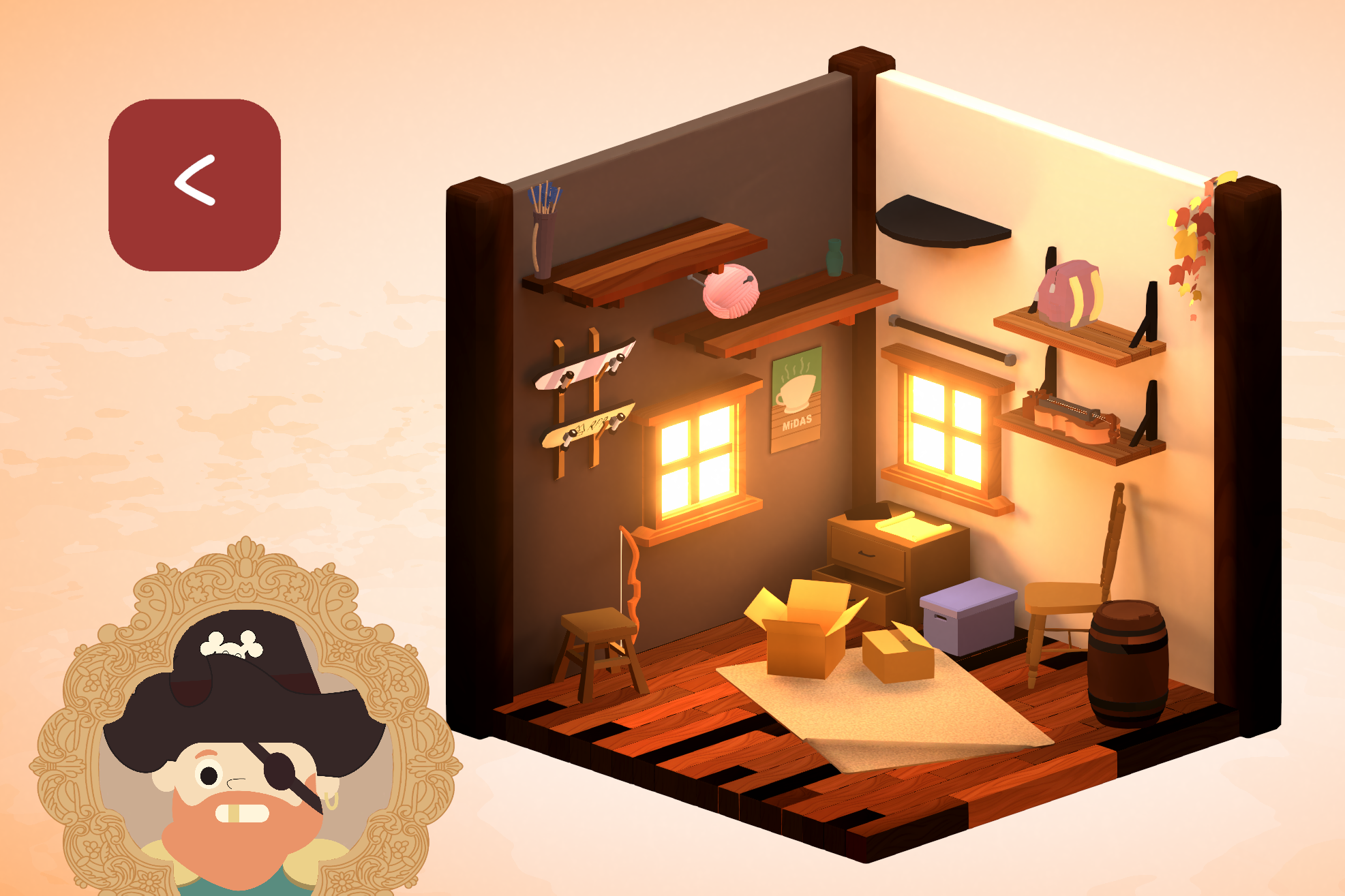 Lost Then Found
Help find the perfect item for each customer as they visit your quirky antique store. Learn about the customers lives and help them on their way in this cozy point and click narrative game.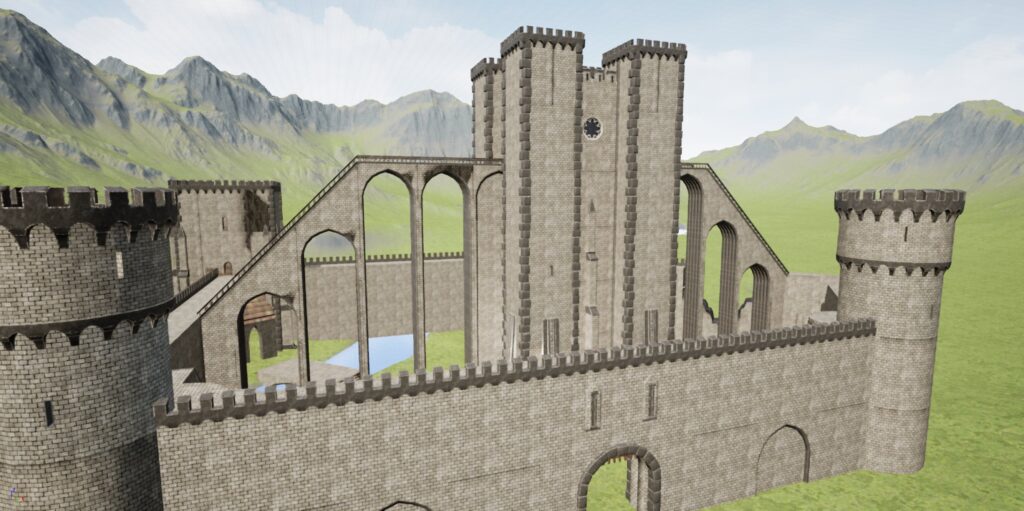 Elemental Assassin
Use VR controls to manipulate the earth itself and figure out one of many ways to sneak or fight your way into a heavily guarded keep to retrieve the holy grail.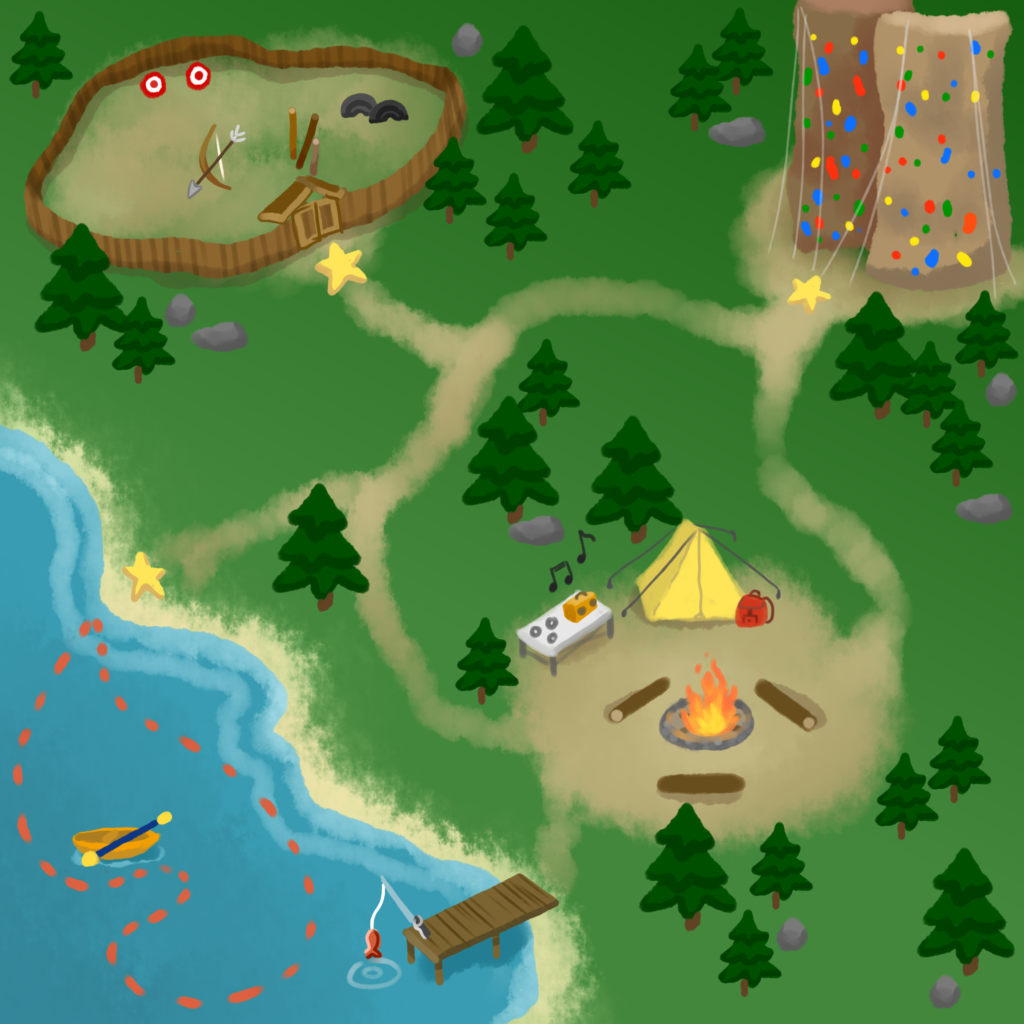 SummVR Camp
Role: Project Lead & Producer
Scale mountains, practice archery, and create music in this multiplayer VR summer camp game! Coming soon to the Oculus Quest store.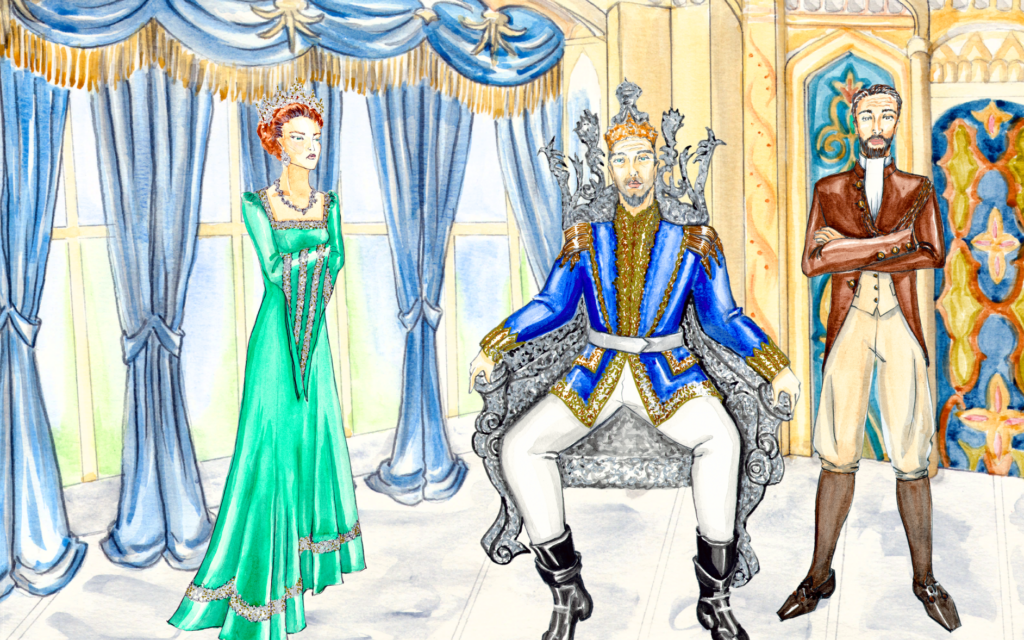 Third Born
With the fate of two kingdoms resting on your shoulders, family may be the only thing preventing you from losing your humanity.